Day 25 5/8
Mile mark 410.7-436.3 (some road walking to avoid poodle dog bush)
Fiddleneck Spring to North Fork Ranger Station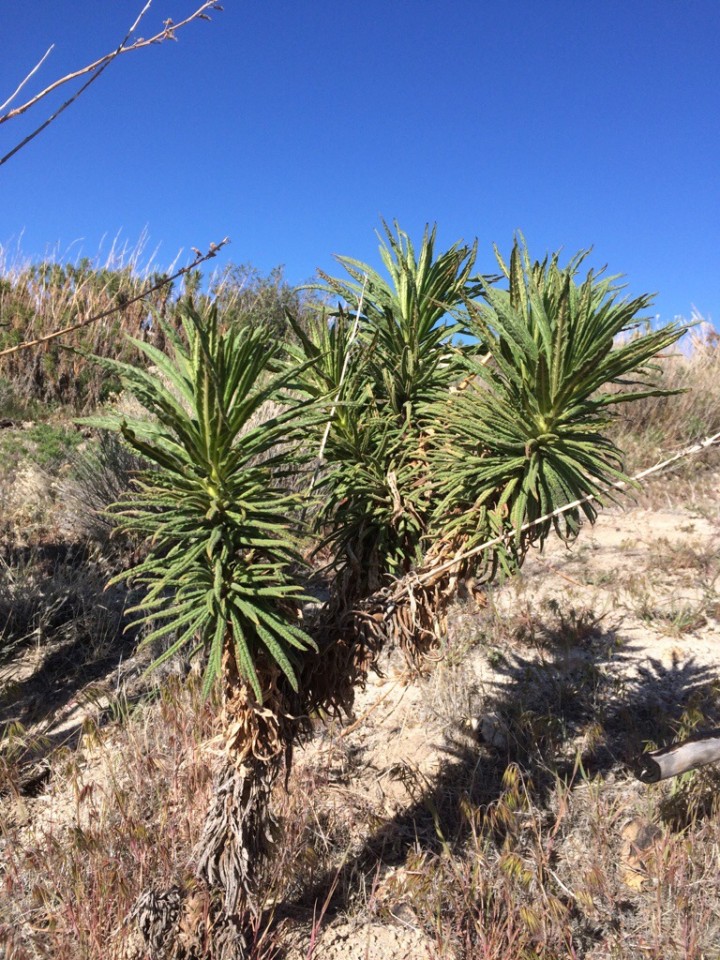 Evil poodle dog bush.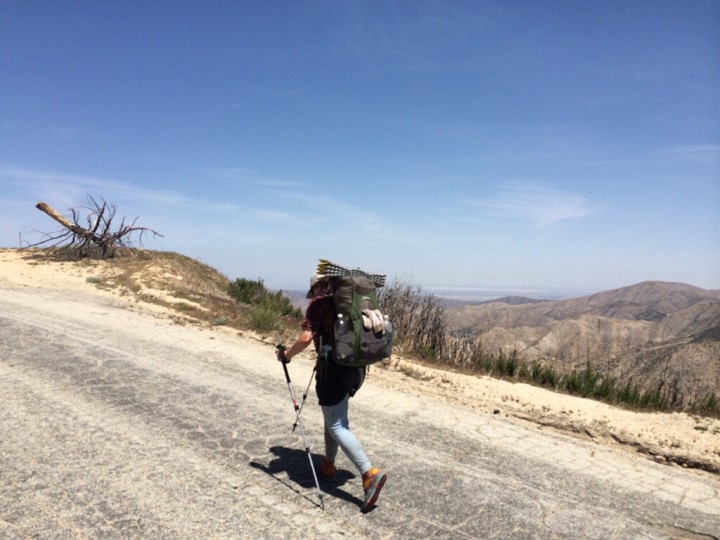 At least the road was closed, but it still wasn't kind to the feet.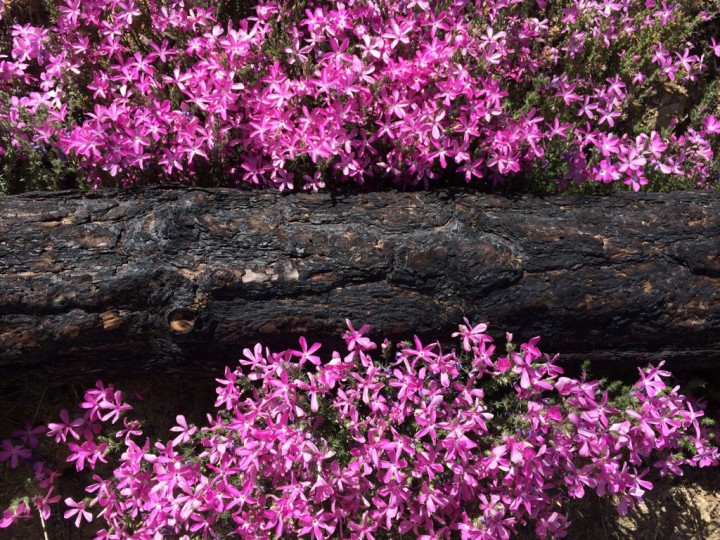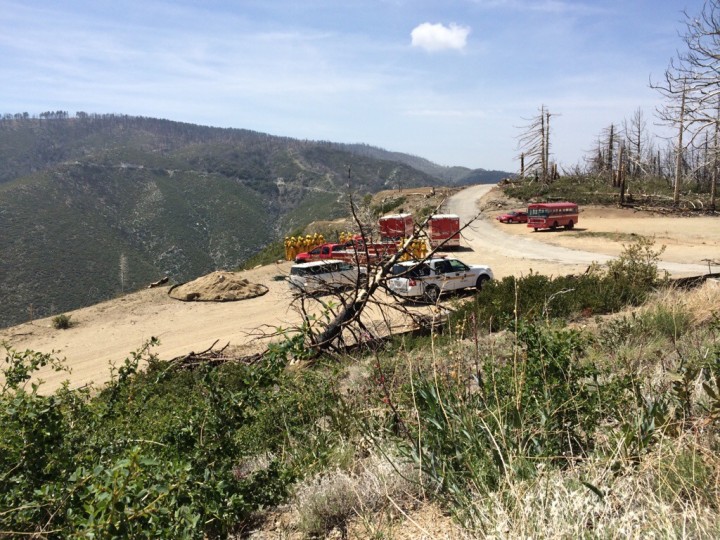 We watched new recruits train for the upcoming fire season from under the shade of a water cistern. Kind of grim when they took them up to the spot where two firefighters died in this fire.